Quick links
Nevada College Savings Kick Start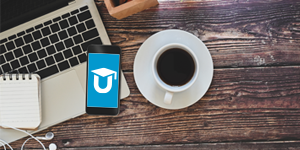 Join us Tuesday morning at 11 for our next 529 webinar.
A Nevada-based representative of the SSGA Upromise 529 Plan is available to talk about investing for higher education to employees, organizations, and community groups at information sessions, fairs, and conferences. If you would like a Plan representative to attend your event, please fill out the Online Request Form.
Events calendar
Click here for a list of upcoming SSGA Upromise 529 events and conferences.